Sleep better — from wind down to wake up
A good nighttime routine leads to restful, healthy sleep. Sleepbuds™ II are designed for all stages of sleep — from the time you crawl into bed to unwind after a long day to when you roll over in the middle of the night. So you wake up refreshed.
Preview a night with Sleepbuds™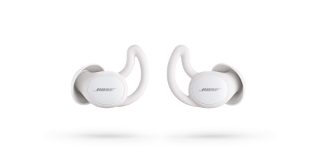 User-tested sleep technology
In a Bose-sponsored by the University of Colorado Anschutz Medical Campus and the UCHealth CARE Innovation Center:
Bose sleep technology was clinically proven to help users fall asleep faster.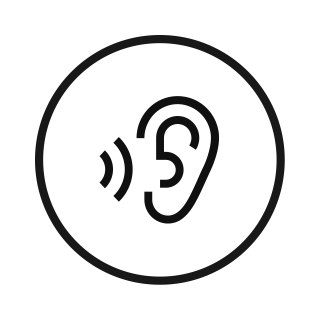 All participants believed noise was blocked effectively, including snoring and urban noise.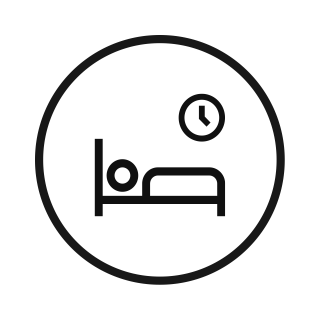 76% of participants felt it was easier to stay asleep.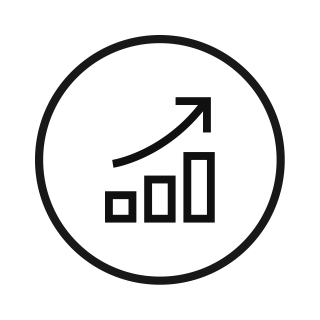 8 out of 10 participants reported improved overall sleep quality.
BOSE NOISE-MASKING TECHNOLOGY
Peace and quiet.
When you need it most.
A partner's sudden snore right next to you. Or a burst of laughter from the party upstairs. Unpredictable spikes or changes in sound are what interrupt your sleep. Bose noise-masking technology combines passive noise blocking with optimized noise-masking sounds to cover up disruptions that may otherwise wake you.
How it all comes together
With innovation packed inside a tiny form factor, Sleepbuds™ are uniquely designed to keep you sleeping comfortably all night, every night.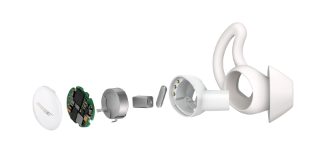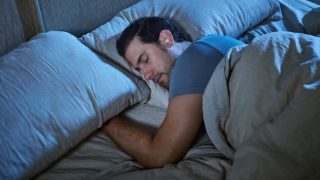 Try them, risk free.
Order Sleepbuds™ II today and if you don't start sleeping better, send them back. No questions asked. They're guaranteed by our
SPECS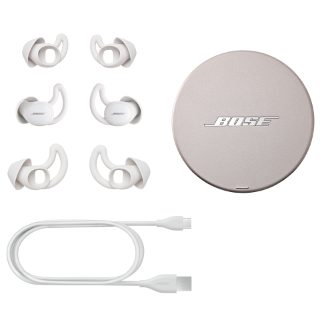 Bose Sleepbuds™ II
Charging/storage case
3 sizes of eartips
USB cable
Quick start guide